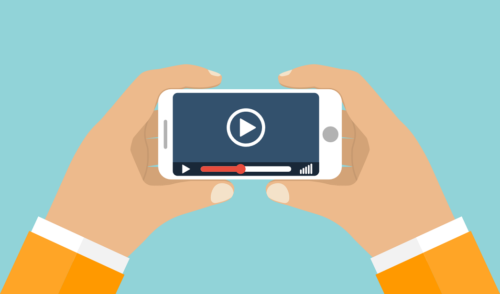 This is a one-day crash course in basic mobile video production, using an Apple i-Device. Learn to shoot with both the on-board camera and the Filmic Pro video app. Edit short projects using i-Movie, the editing software that comes free with all Apple products. 
This class is a pre-requisite for more advanced mobile training. Graduate members are eligible to check out mobile kits to use with their own iPhones. This class is scheduled 1x/month, see calendar below for dates to book!  7 hours
*Pre-requisites:  Intro to Akakū & Public Access and must be Mac literate
*Class may be canceled if registration minimums are not met, 2 registrants minimum.
January 9, 2021 @ 9:00 am - 3:30 pm