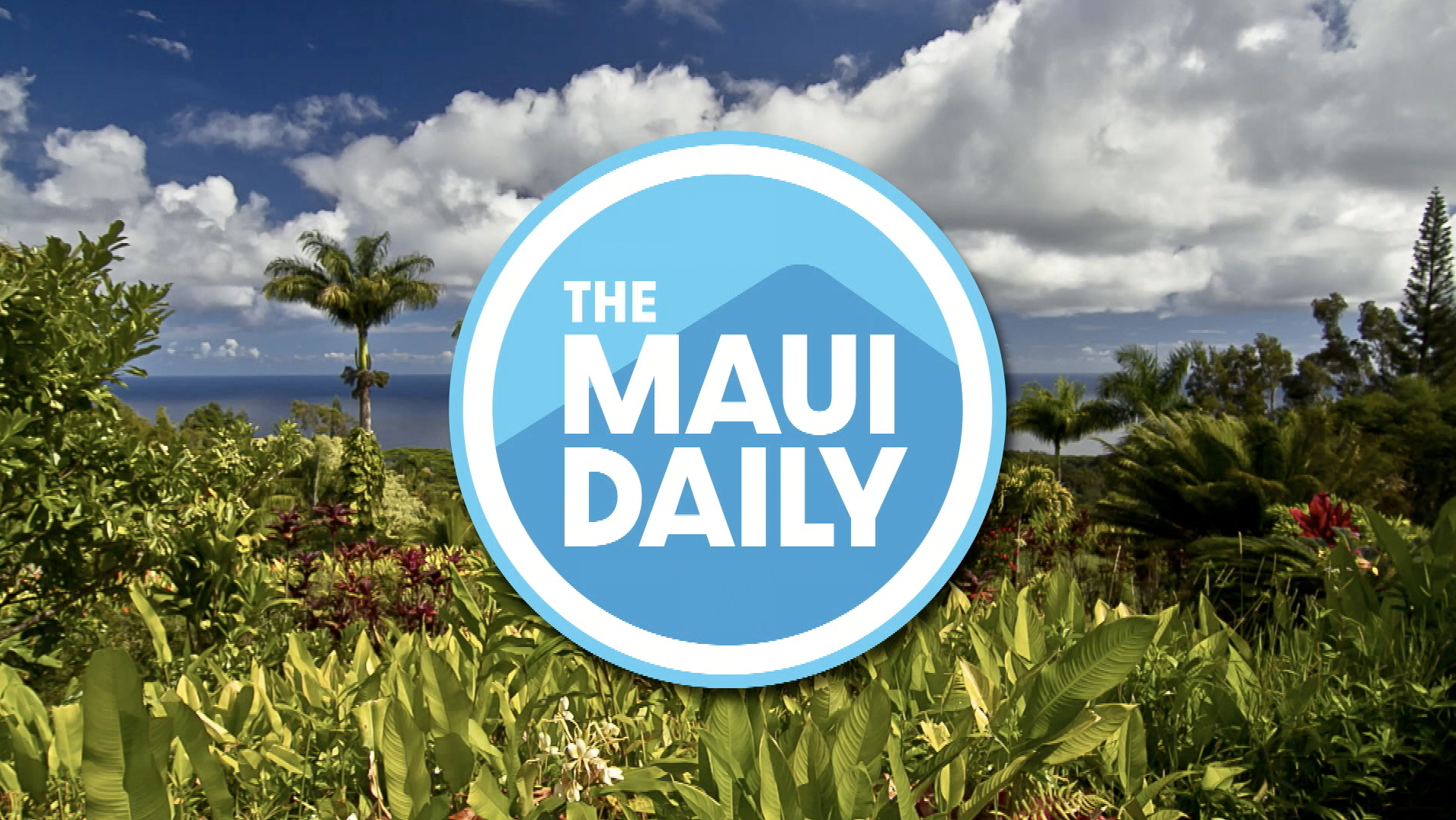 The Maui Daily
Akakū has re-launched The Maui Daily to bring the community the latest in whatʻs happening in Maui Nui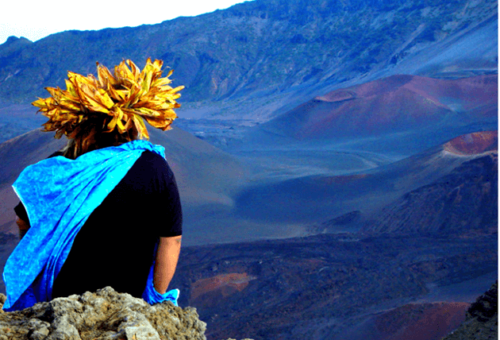 Mostly Maui
This series, Produced and Edited by Jay April, covers interesting subjects that are based on Maui, and sometimes other locations.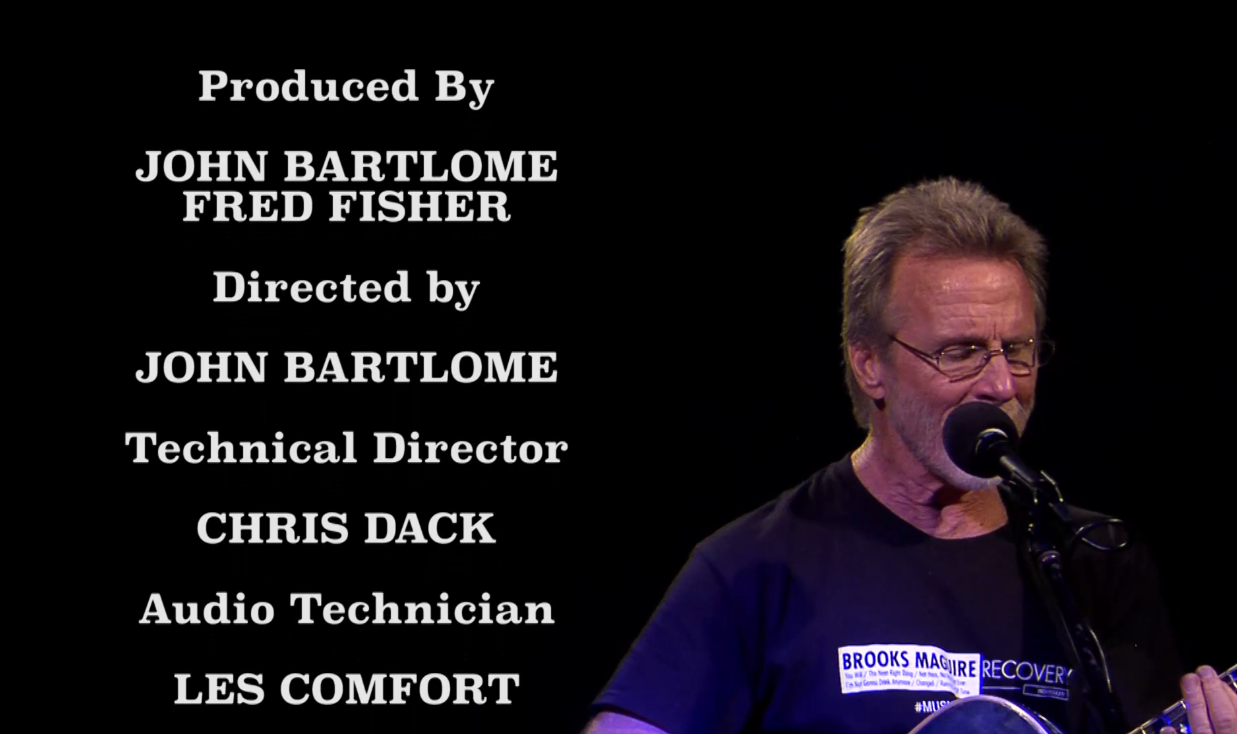 Sleepy John Presents: Maui After Dark
Fred Fisher and Sleepy John feature the vast talents of Maui musicians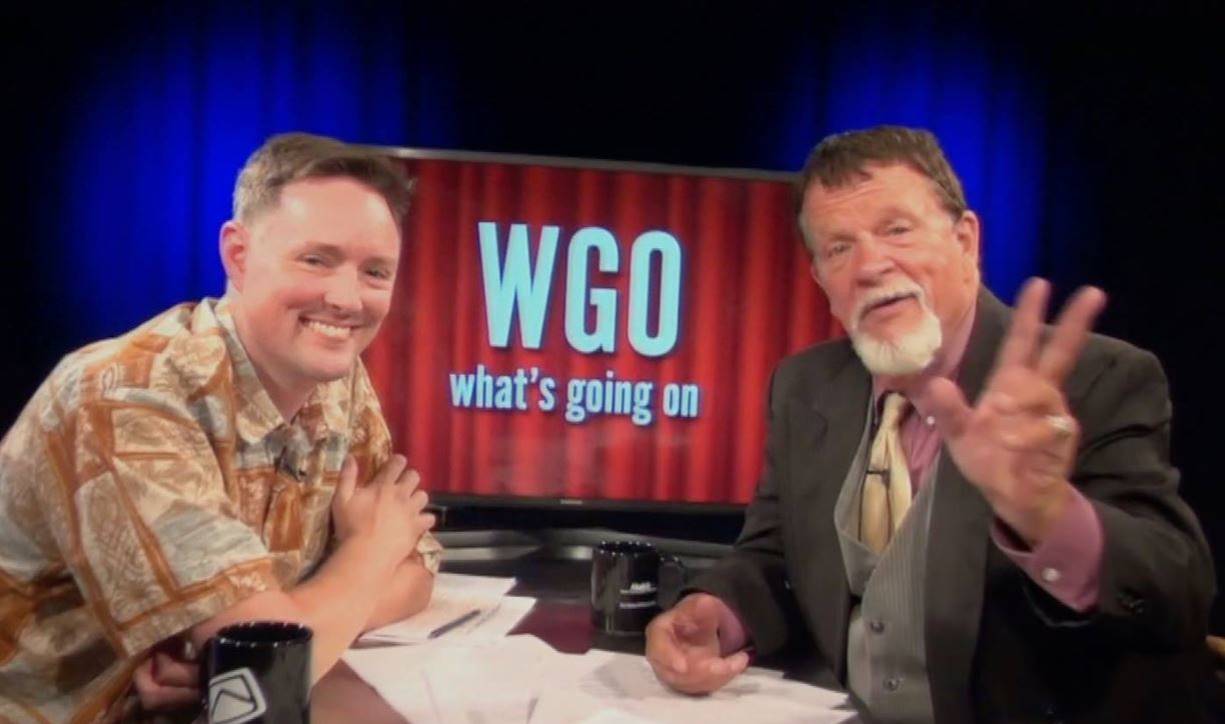 What's Going On
Barry Wurst, II and Joel Agnew hosts of What's Going On discussed the films, music, and theatre happening around Maui every week.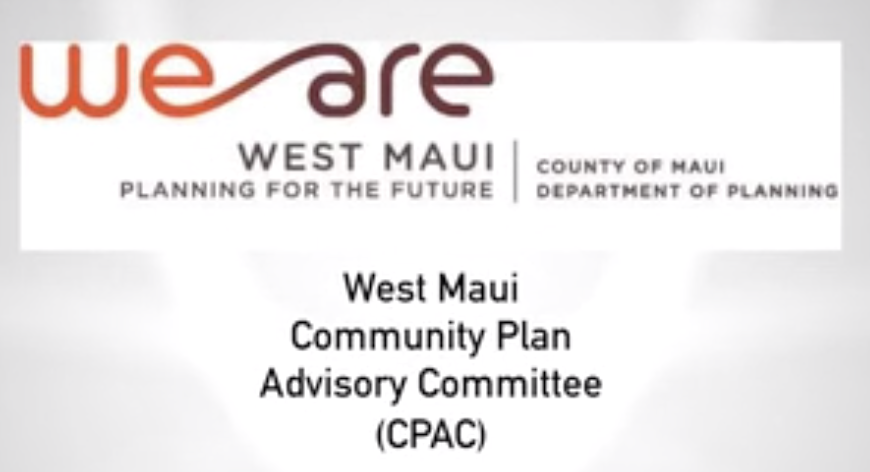 West Maui CPAC
All public WMCPAC meetings of the 13-member committee had six months to review the West Maui community plan before it moved on to the Maui Planning Commission.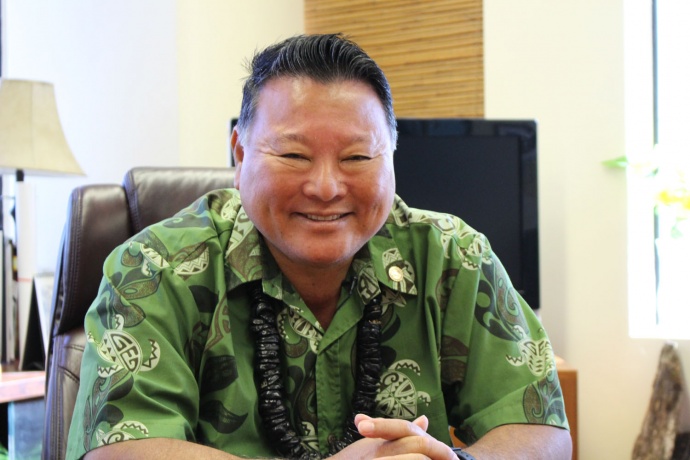 Former Mayor Alan Arakawa
Mayor Alan Arakawa served as Maui County Mayor from 2002 - 2006 and was re-elected in 2011 and 2014.
Da Beer Show
Steve B. and Erick T. are craft beer lovers here to entertain and talk local micro brews!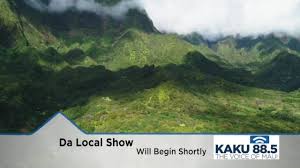 Da Local Show
Braddah Tony Midnite brings us da local headlines, some local jams, and some local pidgin Mondays-Thursdays at 1PM on Akakū Channel 54, on KAKU 88.5 FM, and Facebook.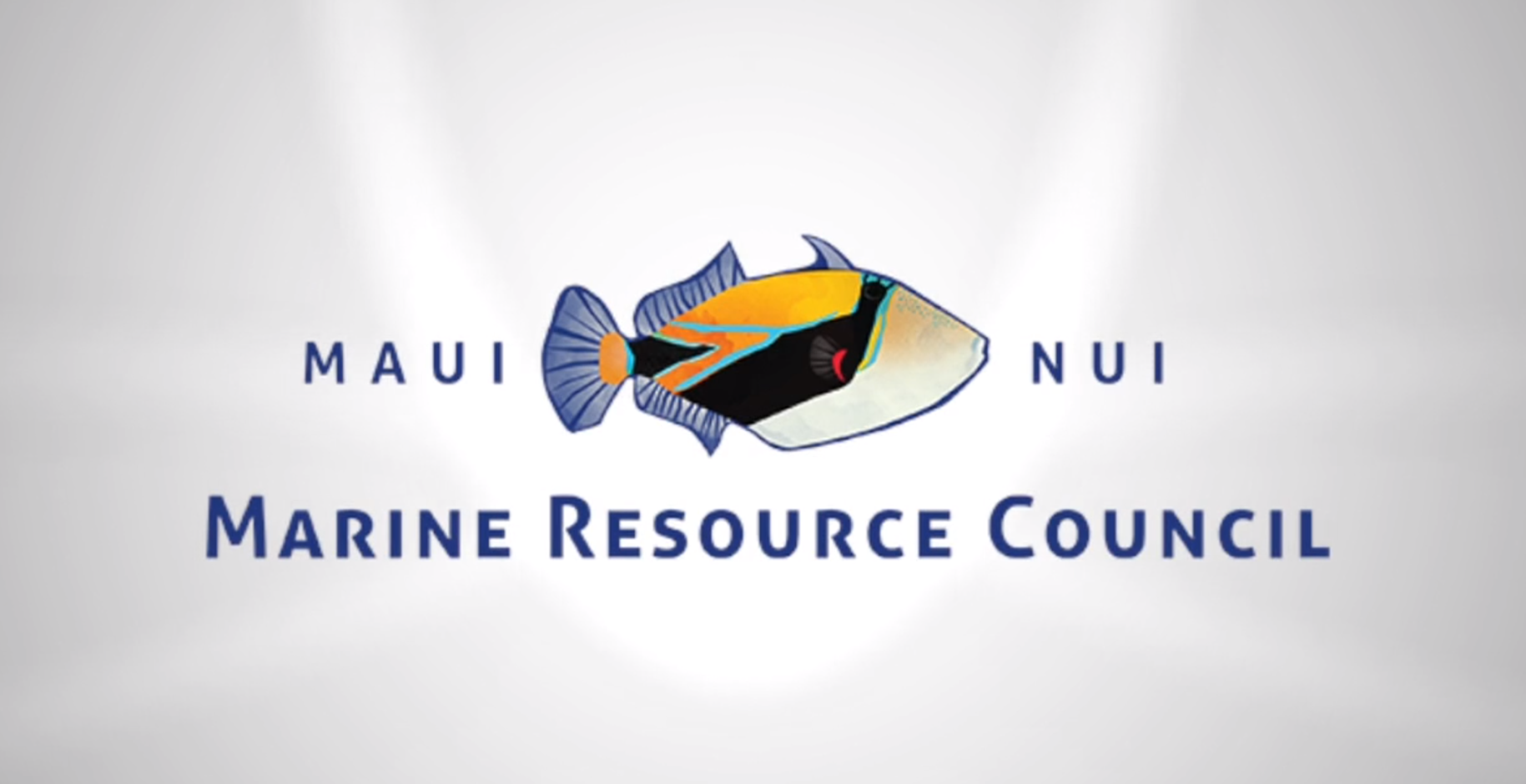 Maui Nui Marine Resource Council
Founded in 2007, Maui Nui Marine Resource Council (MNMRC) is a nonprofit organization working for healthy coral reefs, clean ocean water, and abundant native fish for the islands of Maui Nui — Maui, Moloka'i, Lana'i, and Kaho'olawe.
Hawaii Cannabis TV: The Wonder Plant
Mr. Espero produces this on-going documentary series to Akakū Channel 55 on how cannabis has the potential to change Hawaii.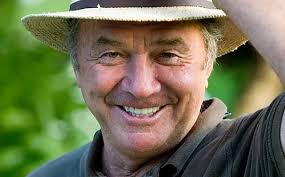 Carl Rozycki Series on Akakū
Carl Rozycki has been a prolific video producer on Maui capturing a wide variety of events and shows such as Growing Mauiʻs Future, Hotel Balderdash, On Exhibit, Maui Music Moment, The Tub, and much more that have aired across Akakū Channels 54 & 55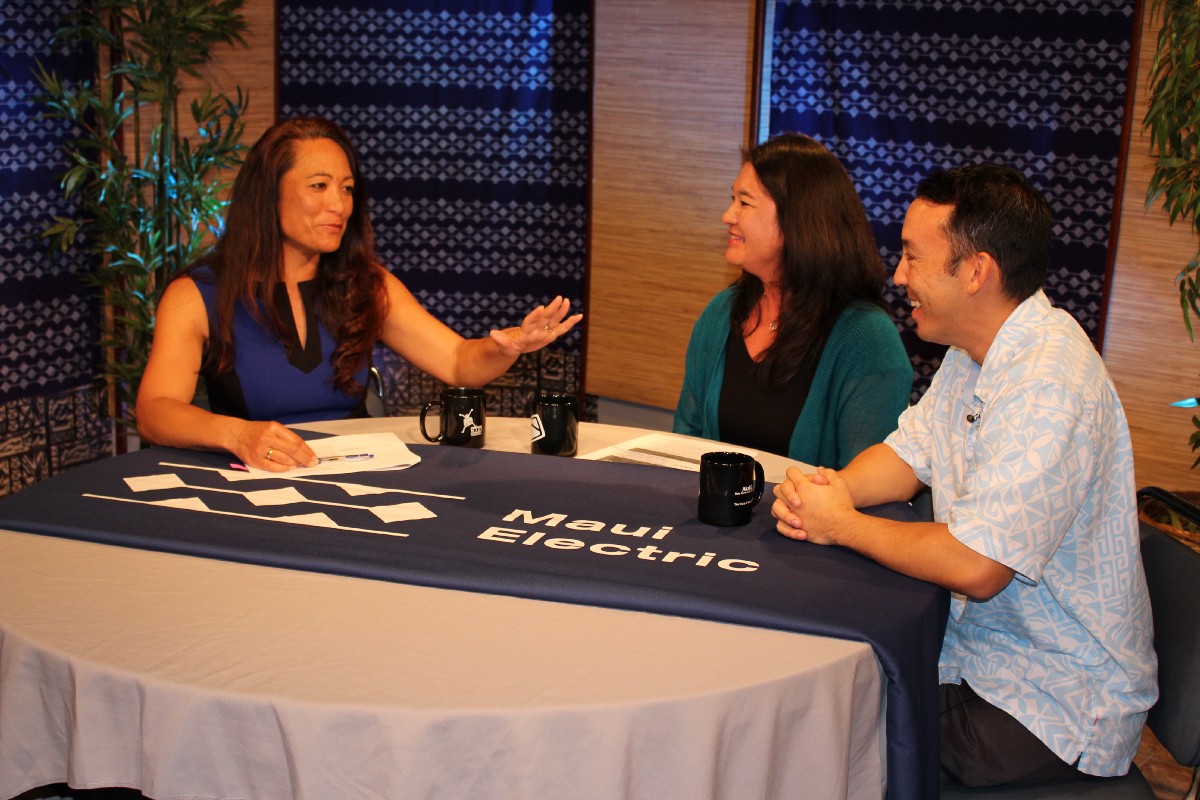 Let's Talk Energy
Let's Talk Energy was a monthly series in 2018-2019 presented by Maui Electric, under Hawaiian Electric, on Akakū Channel 55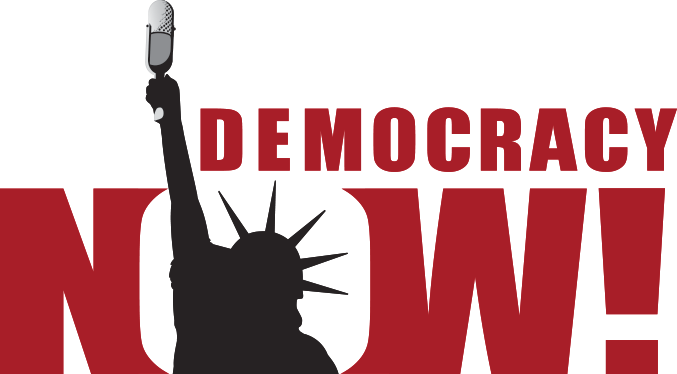 Democracy Now!
Democracy Now! is a weekday, independent global news hour anchored by award-winning journalists Amy Goodman and Juan González. Tune in Monday through Friday at 6am on Akakū  Blue Channel 55 or right here On Demand.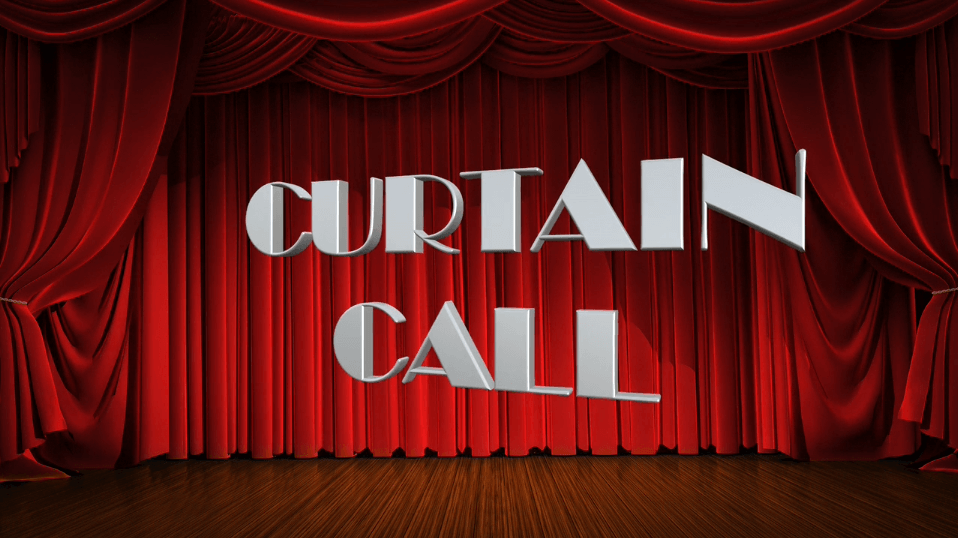 Curtain Call
Curtain Call is your source for insights, observations and opinions on the great art and artists on Maui and beyond hosted by Paul Janes-Brown, is Maui's most experienced art reviewer, with two decades of writing and broadcasting.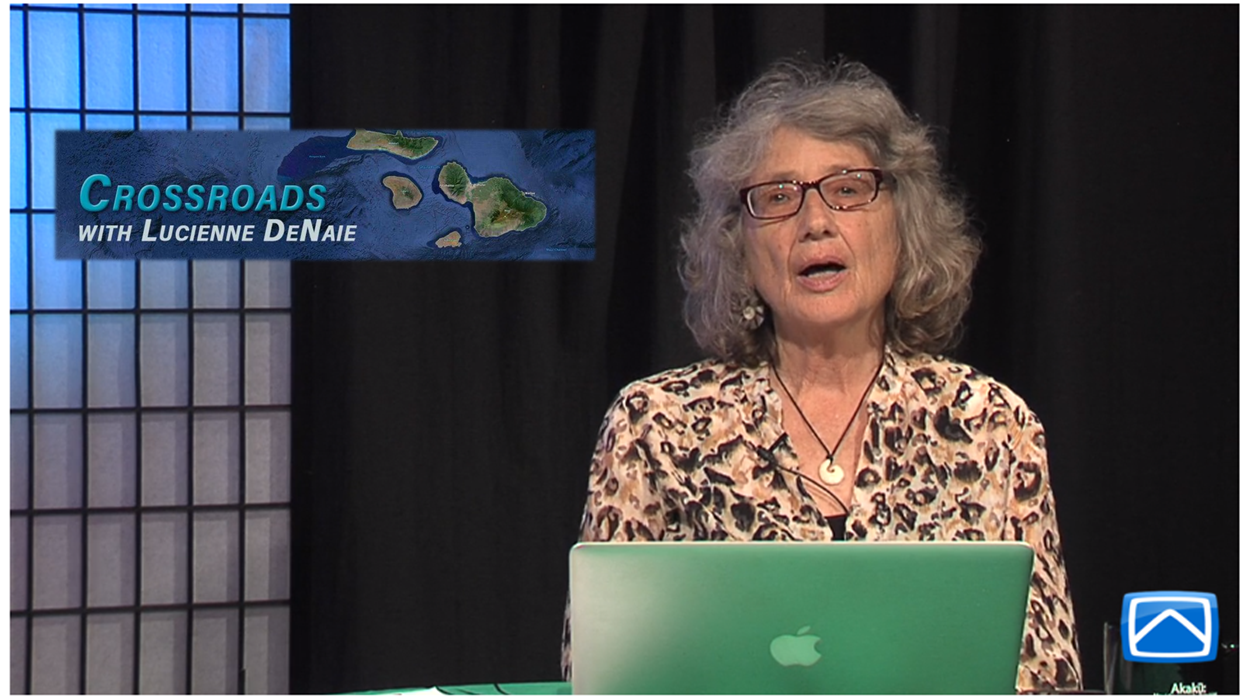 Crossroads
A Lucienne DeNaie-hosted talk show that covers current issues affecting Maui County's non-profits, community associations, and political spectrum.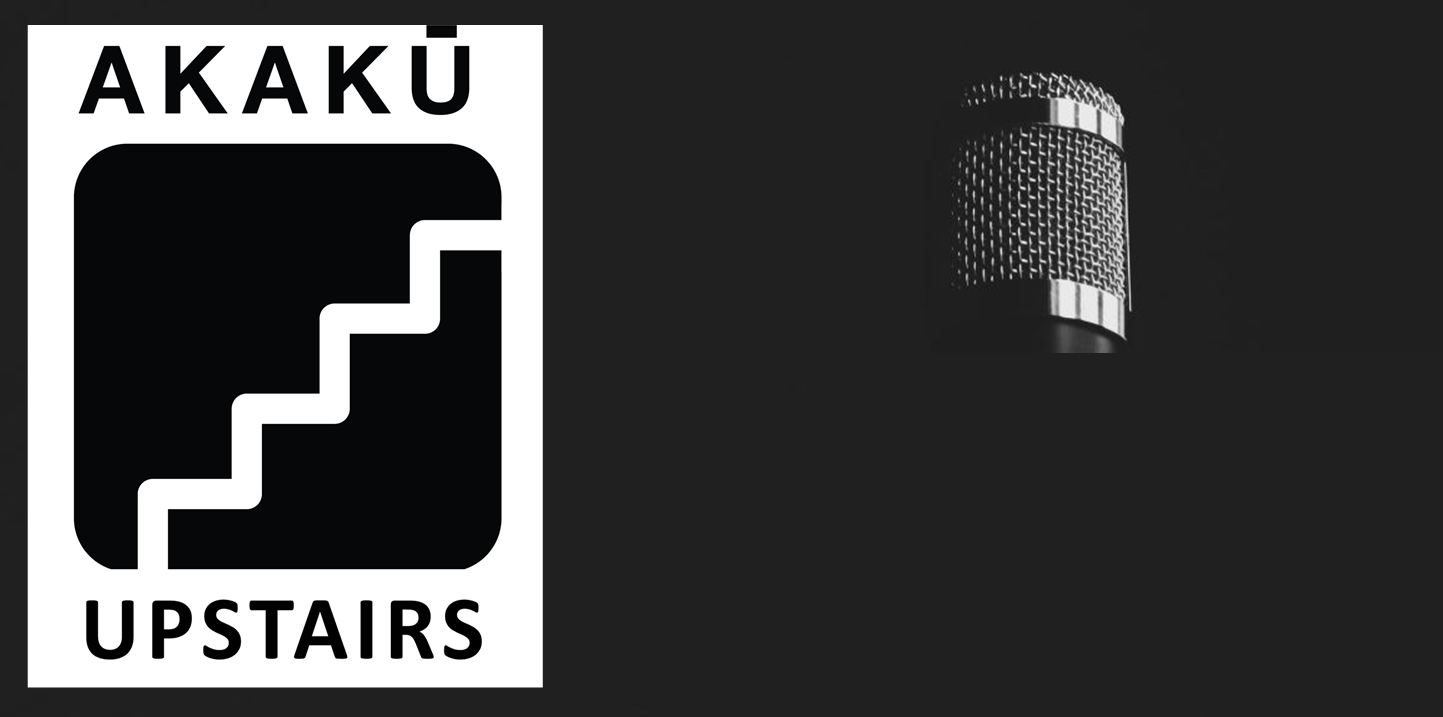 Akakū Upstairs Salon Series
Akakū hosted three 10-week Salon Seasons in Spring, Summer, and Fall every Thursday evening from 6-7:30 pm. Salons replay regularly on Akakū Channel 55.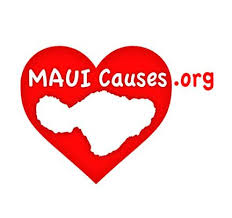 Maui Causes, Kimokeo Foundation, & Maui Real News
Sam Small has been an iconic activist on Maui for decades producing multiple series such as the, Maui Causes series, Kimokeo Foundation series, and Maui Real News, which have all aired across Akakū Channels 54 & 55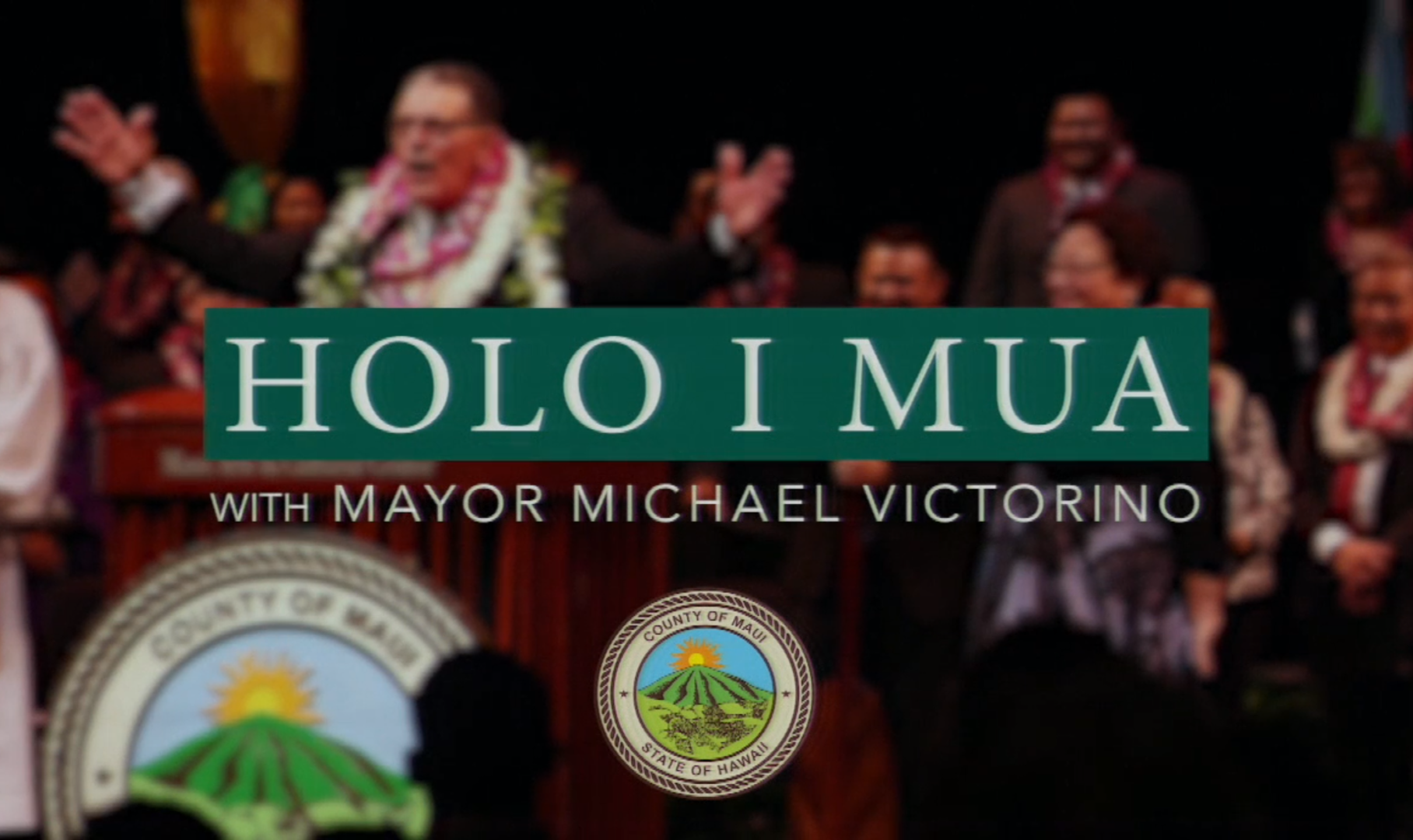 Holo I Mua with Mayor Michael Victorino
Holo I Mua is a show featuring Mayor Mike Victorino and guests that has evolved into regular press conferences at 4PM LIVE on Akakū Channel 55.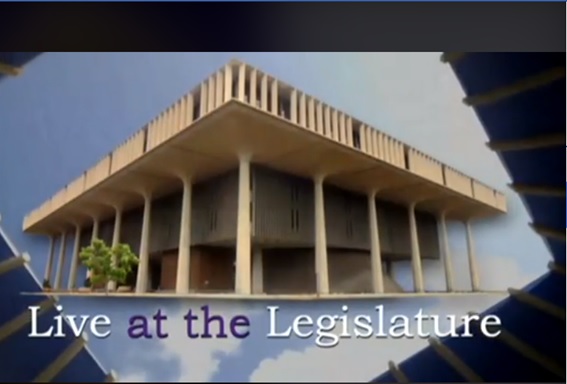 Live at the Legislature
ʻŌlelo-produced half hour weekly talk show series during the state legislature sessions with our representatitives 

HI On Art
"GET HI ON ART" Sundays at 7:30 PM on Akakū Channel 54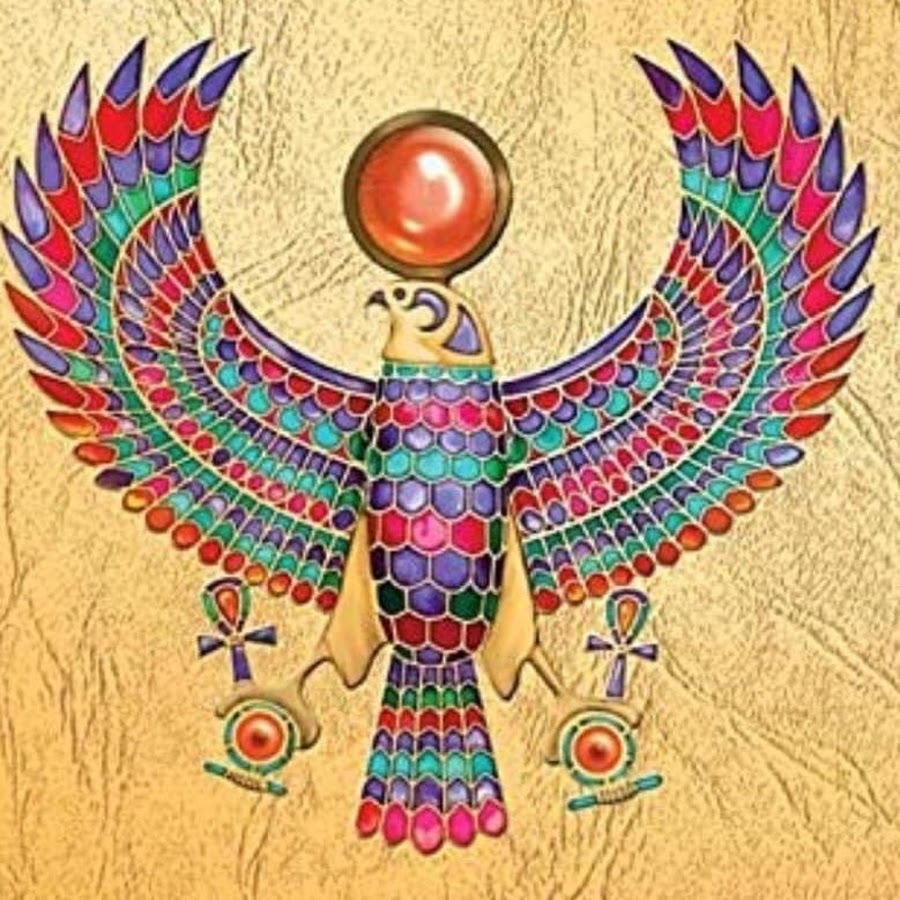 Literati & Mauitopia
Both produced by Dr. DreamingBear, creator of Lovevolution Foundation charity of Maui. The half-hour Literati series airs at 7PM Sundays, and the hour-long Mauitopia series airs at 12PM Sundays on Akakū Channel 54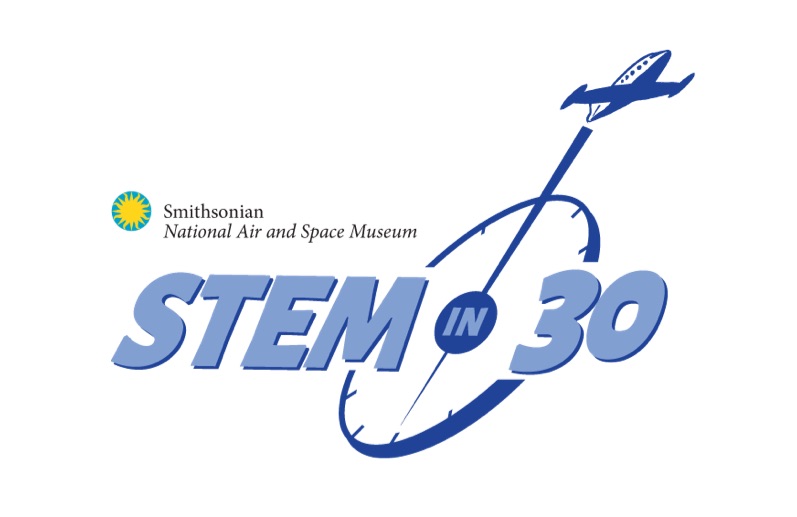 Discover STEM in 30
STEM in 30 is an Emmy-nominated program for middle school students produced by the Smithsonian's National Air and Space Museum.  New episodes are released every month, followed by a Mission Debrief where you and your students can tune in live and ask our experts your questions.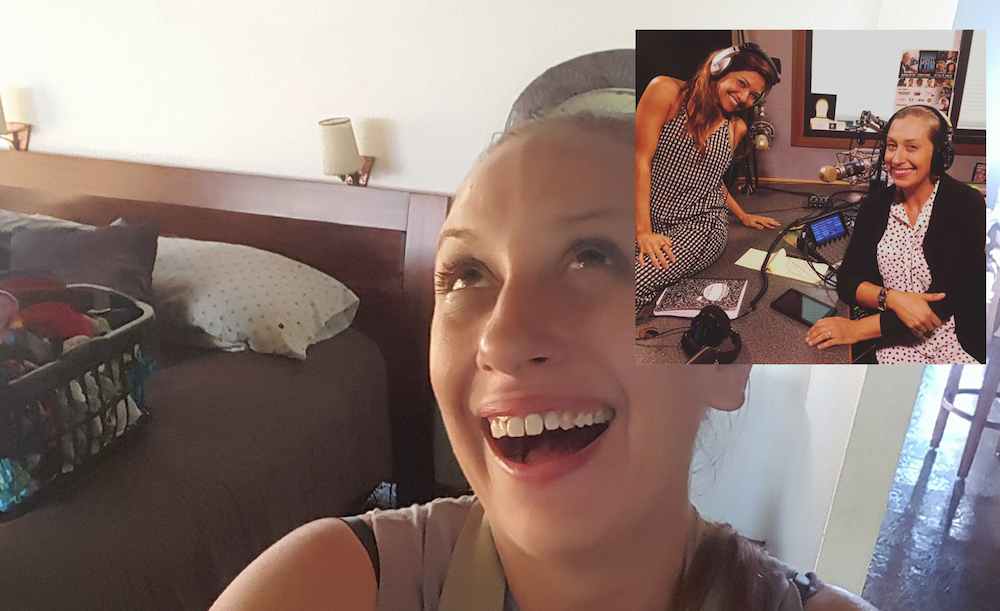 The Motherhood
Ali B and Sarah Rodriguez took on the questions, concerns, and all the random things that moms in the modern world face from healthcare to house chores, The Motherhood is here to help!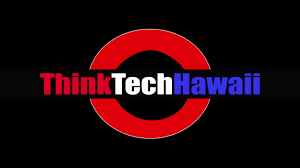 ThinkTech Hawaii
Regularly scheduled throughout the day on Akakū Channel 54, ThinkTech Hawaii programming works hard to raise public awareness about the importance of technology, energy, diversification and globalism to the future of Hawaii.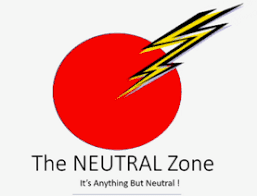 The Neutral Zone
Jason Schwartz hosts awesome guests and all kinds of perspectives and look at local and global REAL integrated solutions to modern challenges. "It's anything but neutral!"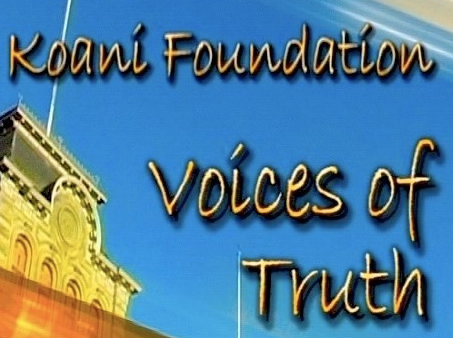 Voices of Truth
Aloha `aina. Welcome to Voices Of Truth - One-On-One With Hawai`iʻs Future, a part of the Free Hawai`i Broadcasting Network, brought to you by the Koani Foundation.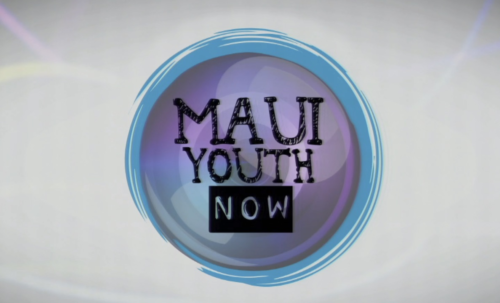 Maui Youth Now
This is a weekly fun and informative, half-hour community television show on Maui, run by, and for, Maui Youth! Local news, current events, trending videos, gaming reviews, fun challenges, along with interviews of island...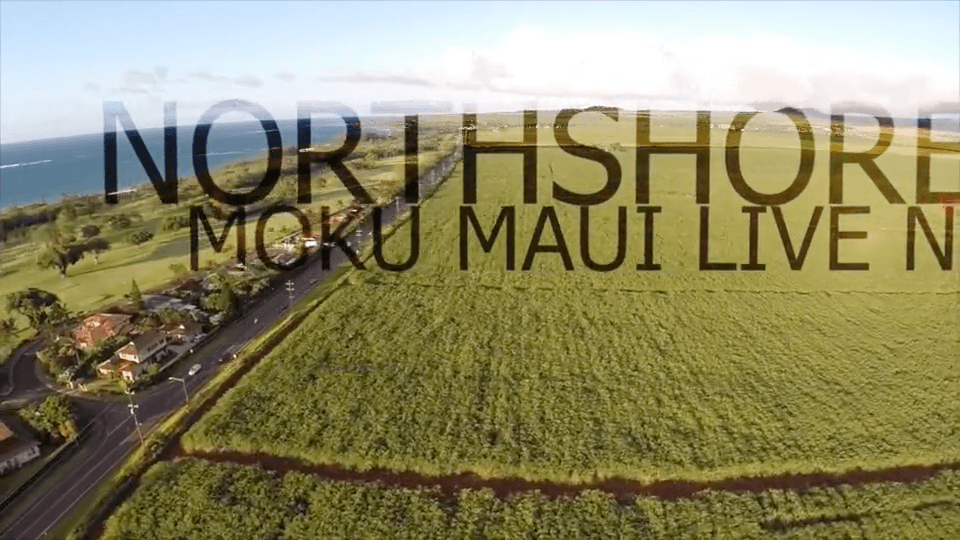 Moku Maui Northshore
Moku Maui was a weekly show every Tuesday LIVE from the Northshore of Maui featuring various non-profits looking at events, groups and individuals that make up this vibrant community.