Posts Tagged 'Lis Arcienega'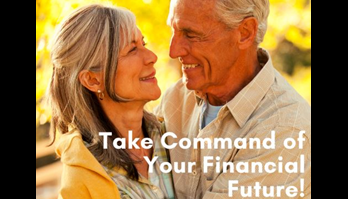 Watch Here…

Lis will walk us through the process of assessing financial goals and setting the things in motion that can help bring them to fruition. She will also talk about a new retirement paradigm in which folks take a break from work, gain some new technological skills, and then rejoin the workforce in a different capacity, possibly repeating the pattern several times.
Watch Now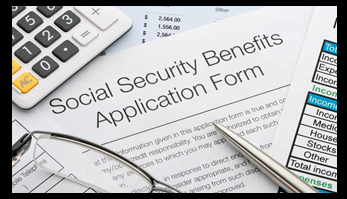 Watch Here…

This educational workshop provides an overview of the Social Security system and how it works, including eligibility and benefits, filing options, the importance of timing, and spousal benefits.
Watch Now