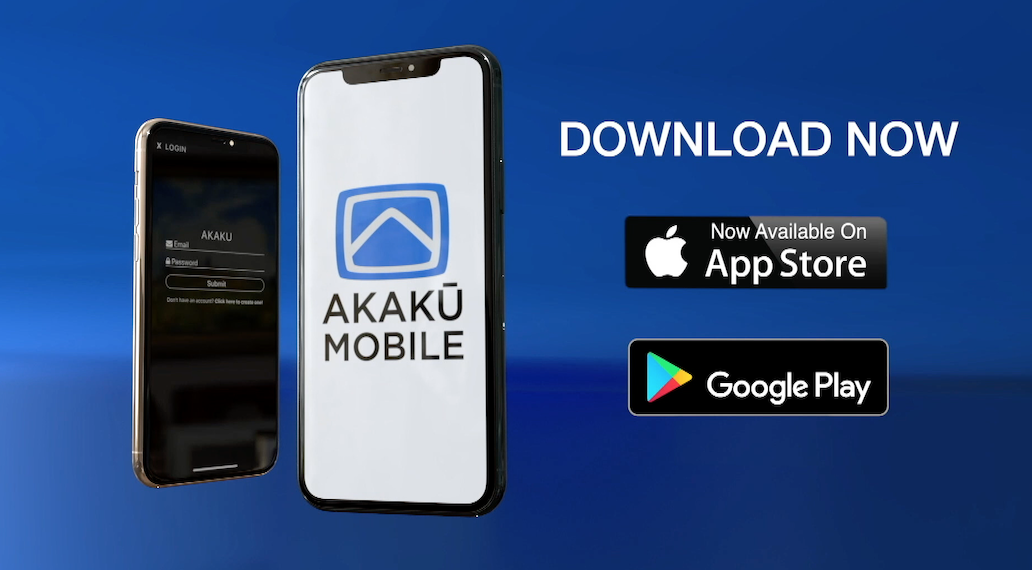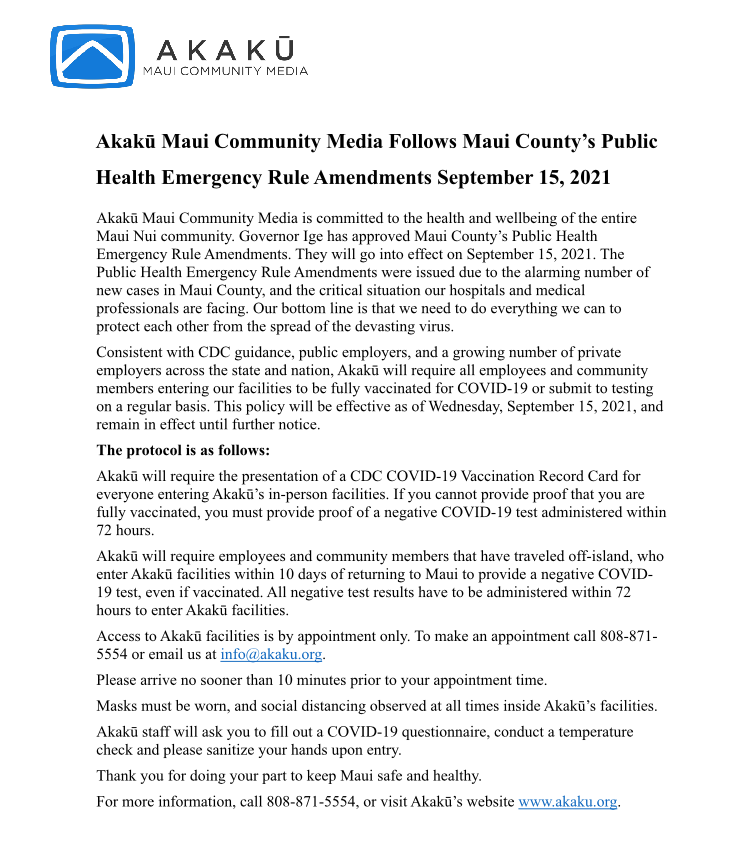 Click The Links Below to Watch The HCA Meetings In Full
Maui nonprofits, Hawaiian Community Assets (HCA) and Akakū: Maui Community Media, announced a series of community meetings that will be held from December 2020 through February 2021 to gather feedback from local residents on the development the County's 5,000-unit Comprehensive Affordable Housing Plan. The meetings will gather community feedback on issues and priorities related to affordable housing, recommendations to improve the County's workforce housing ordinance, and inform development opportunities.  Additional, follow-up meetings may be held for Pāʻia-Haʻikū, Makawao-Pukalani-Kula, Hāna, Lānaʻi, and Molokaʻi to identify development and capacity building opportunities that will help mobilize community-driven housing solutions in those areas.
The meetings will be LIVE on Akakū Channel 53 and will replay on Akakū through March.
Akakū's mission is, "Empowering Our Community's Voice Through Access To Media." Akakū is a vital resource serving all the communities of Maui Nui. "Akakū" means a reflection, as in a mirror.
Akakū Maui Community Media is an independent, non-profit corporation established in 1992 to promote the creation of media by, for and about our community.  By promoting community media, we preserve, develop and enhance the diversity of thought, culture, and heritage.