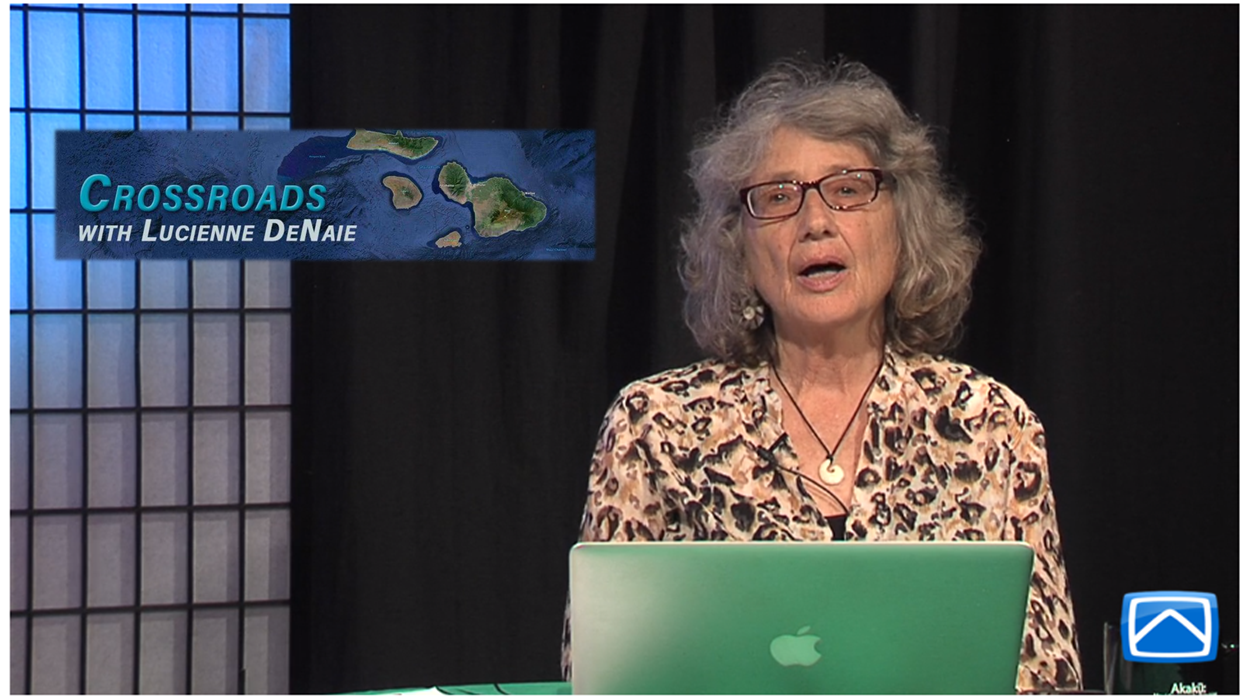 Crossroads
Lucienne DeNaie hosts a Live Bi Monthly talk show that covers current issues affecting Maui County's non-profits, community associations, and political spectrum. She has worked side by side in several community associations and...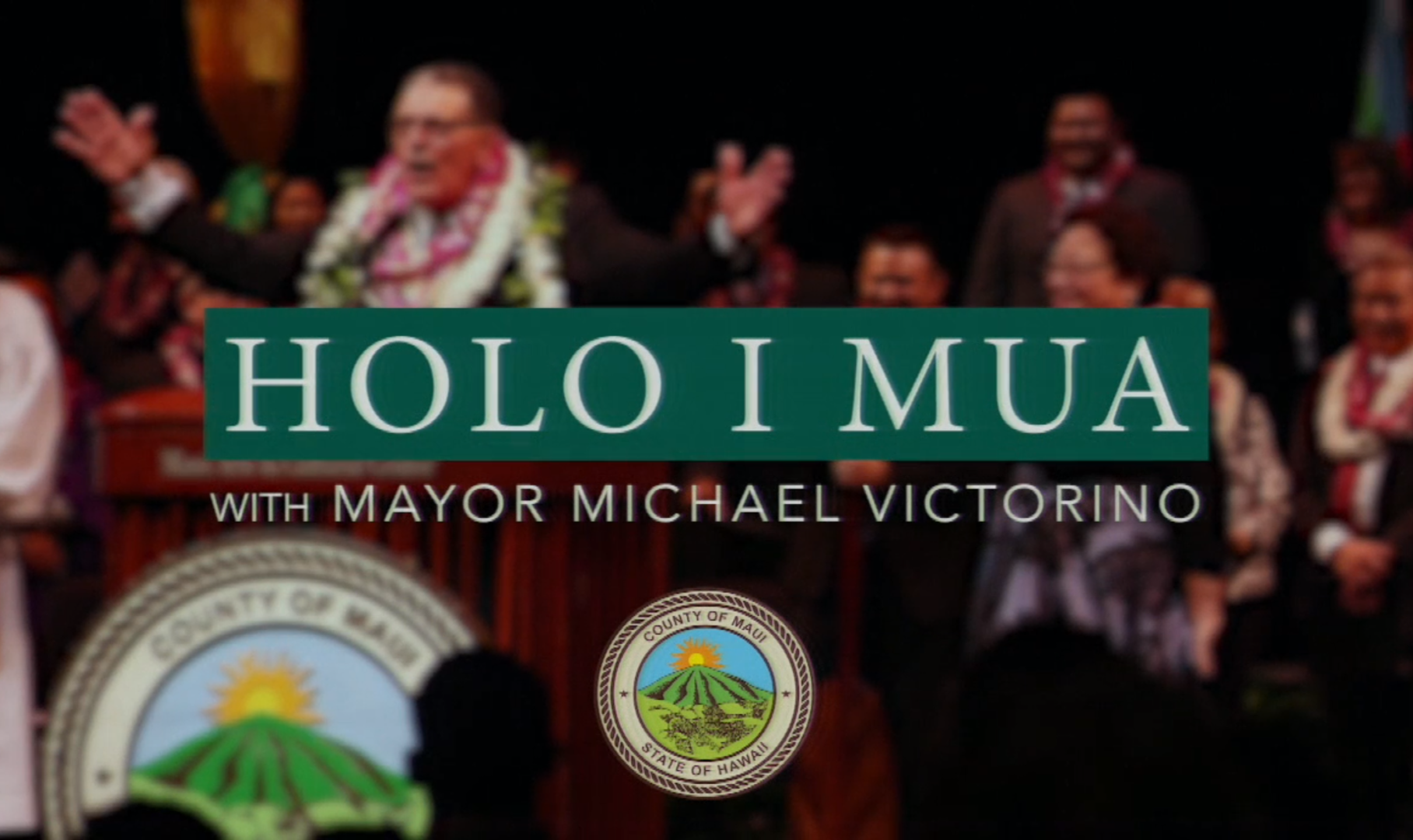 Holo I Mua with Mayor Michael Victorino
Holo I Mua is a show featuring Mayor Mike Victorino and guests. He will use it as a forum to discuss district, county, water and even state rights. It's an open discussion for all of Maui County. Watch every Wednesday at 7:00 pm on Akakū Blue Channel 55.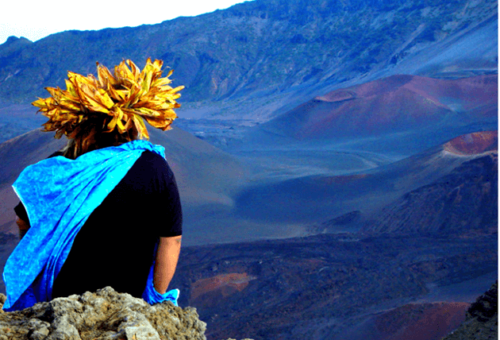 Mostly Maui
This series, Produced and Edited by Jay April, covers interesting subjects that are based on Maui, and sometimes other locations.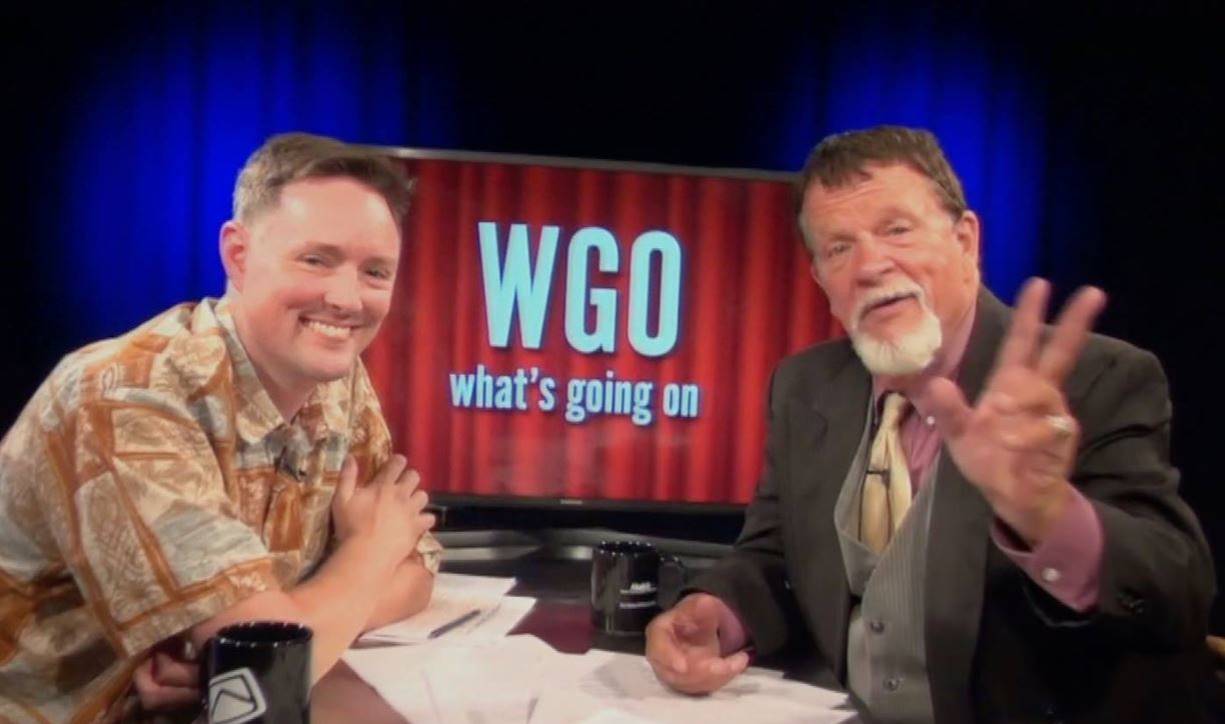 What's Going On
Barry Wurst, II and Joel Agnew host What's Going On. It's a one-hour weekly show that discusses films, music, and theatre happening around Maui every week. This amusing freewheeling hour shows clips and previews of...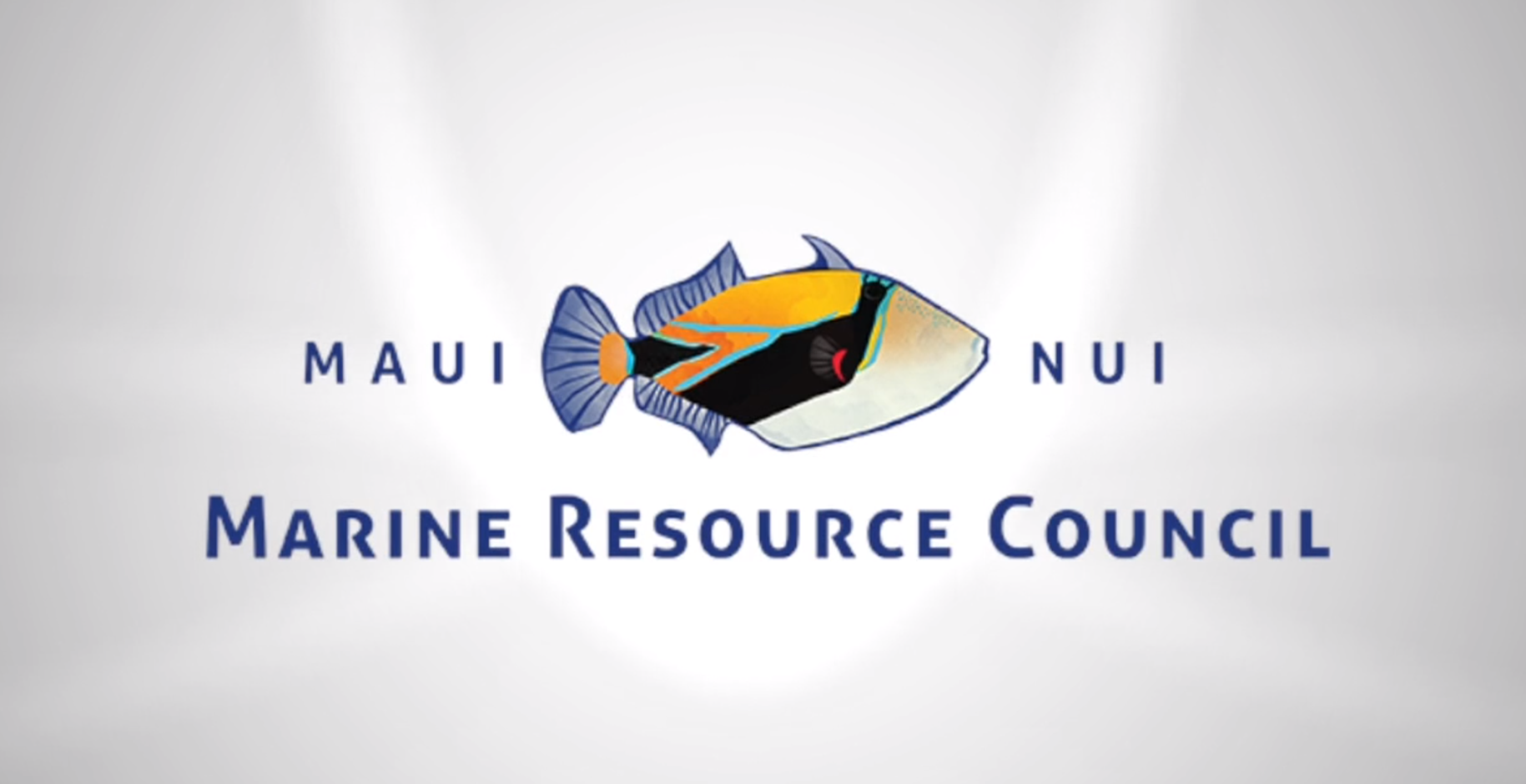 Maui Nui Marine Resource Council
Founded in 2007, Maui Nui Marine Resource Council (MNMRC) is a nonprofit organization working for healthy coral reefs, clean ocean water, and abundant native fish for the islands of Maui Nui — Maui, Moloka'i, Lana'i, and Kaho'olawe.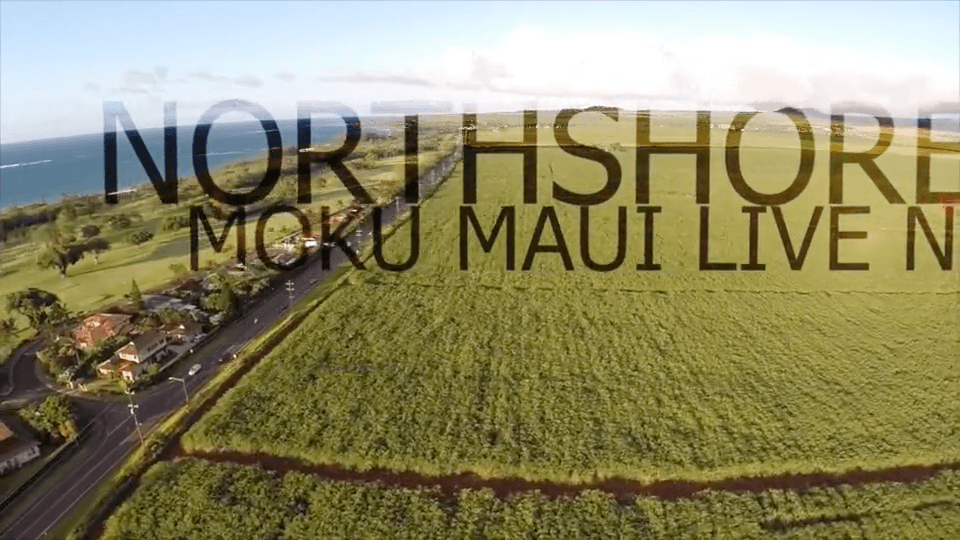 Moku Maui Northshore
A weekly show, every Tuesday, Live from the Northshore of Maui. Looking at events, groups and individuals that make up this vibrant community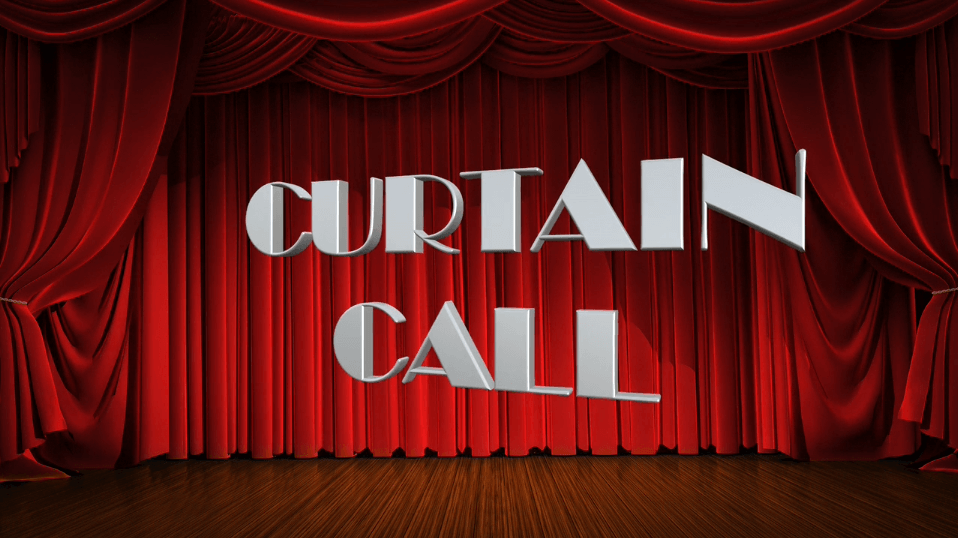 Curtain Call
Curtain Call is your source for insights, observations and opinions on the great art and artists on Maui and beyond. Host, Paul Janes-Brown, is Maui's most experienced art reviewer, with two decades of writing and broadcasting...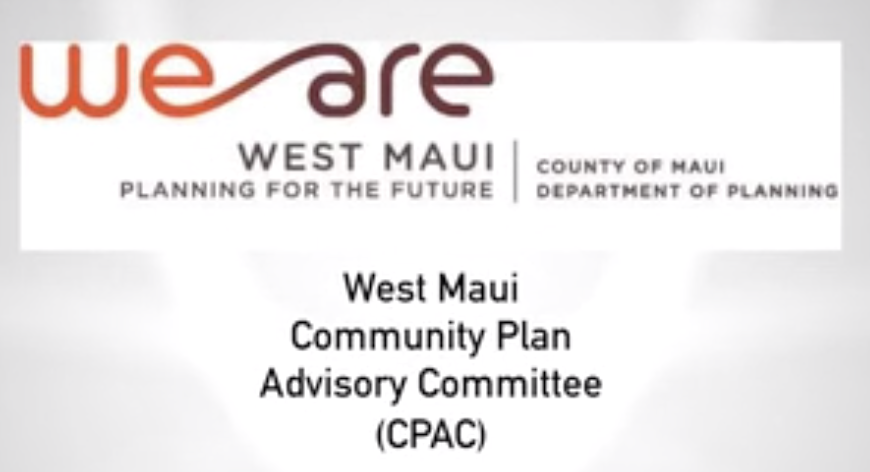 West Maui CPAC
All CPAC meetings are open to the public. The 13-member committee will have six months to review the plan before it moves on to the Maui Planning Commission.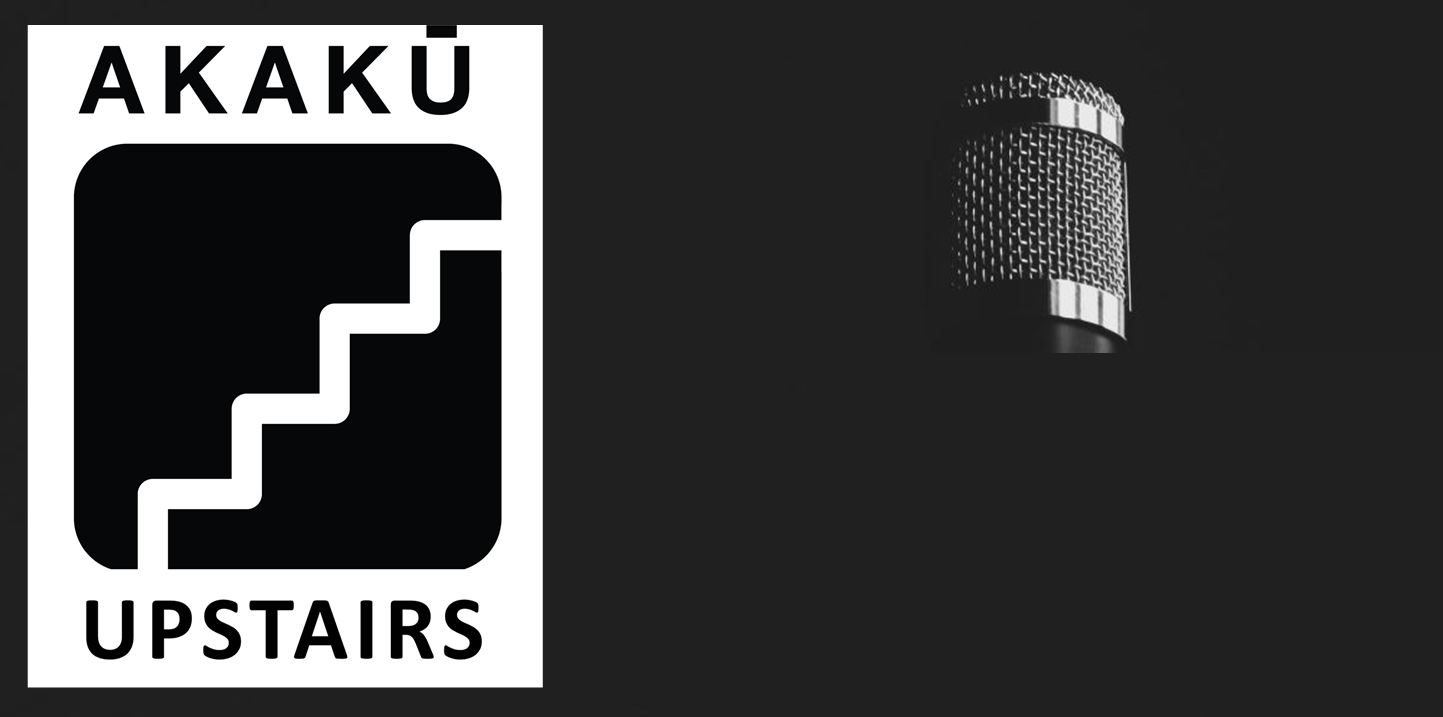 Akakū Upstairs Salon Series
Akakū hosts three 10-week Salon Seasons in Spring, Summer, and Fall every Thursday evening from 6-7:30 pm. Salons are video-recorded to air later on Akakū TV's Channel 55 and here On Demand.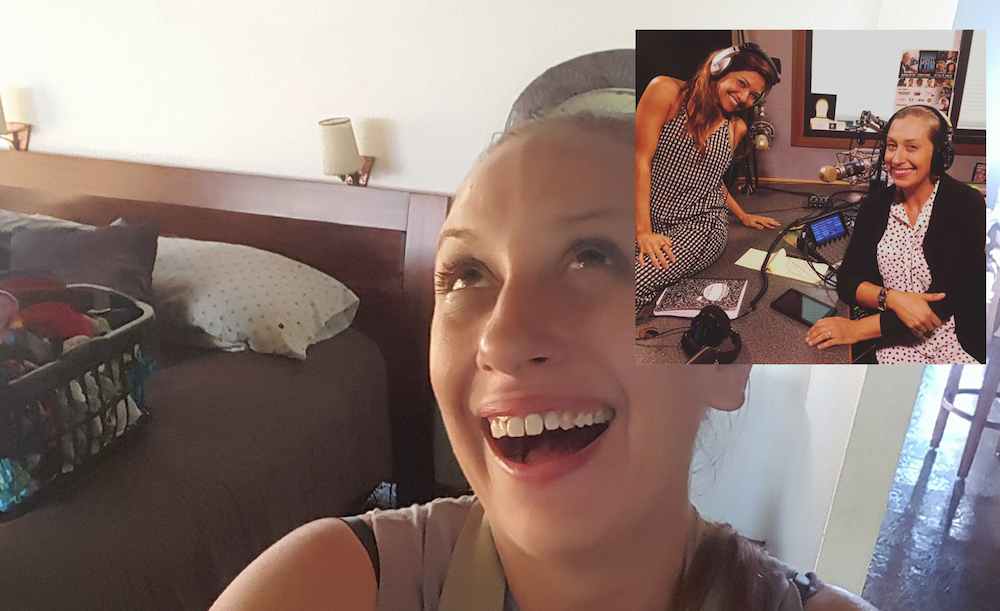 The Motherhood
Ali B and Sarah Rodriguez take on questions, concerns, and all the random things that moms in the modern world face. From healthcare to house chores, The Motherhood is here to help!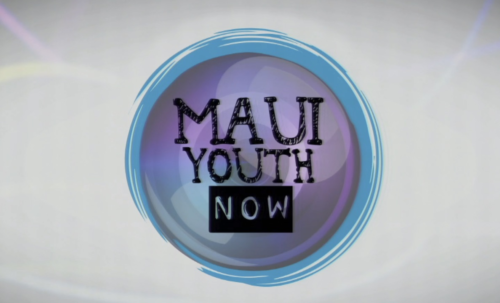 Maui Youth Now
This is a weekly fun and informative, half-hour community television show on Maui, run by, and for, Maui Youth! Local news, current events, trending videos, gaming reviews, fun challenges, along with interviews of island...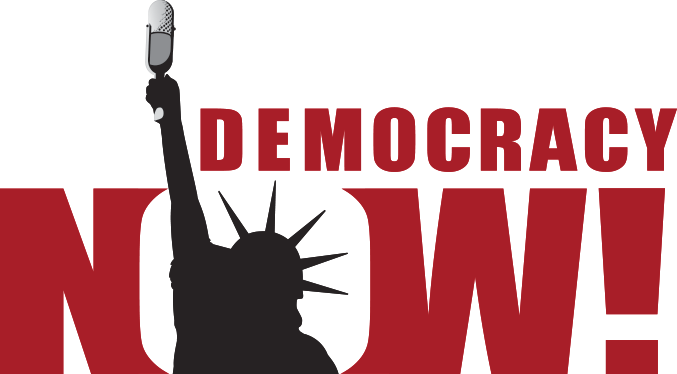 Democracy Now!
Democracy Now! is a weekday, independent global news hour anchored by award-winning journalists Amy Goodman and Juan González. Tune in Monday through Friday at 6am on Akakū  Blue Channel 55 or right here On Demand.