Facility Rentals
Akakū's solar powered, main media access facilities are located at Akakū Center, 333 Dairy Road, Suite 104, in Kahului.
Our rentable spaces include independent TV broadcast and radio studioʻs, and a convertible teaching lab space with computers and large screen monitor - that can also convert to host an event (up to 40 people) replete with 3-camera switchable recording capability. Akakū also has a conference room with wi-fi and a large monitor, that can accommodate up to twenty people, with video and technical support available for an addtional fee.
Fill out a rental form below or call 808-871-5554 to discuss and schedule the space that works for you! Email your questions to info@akaku.org.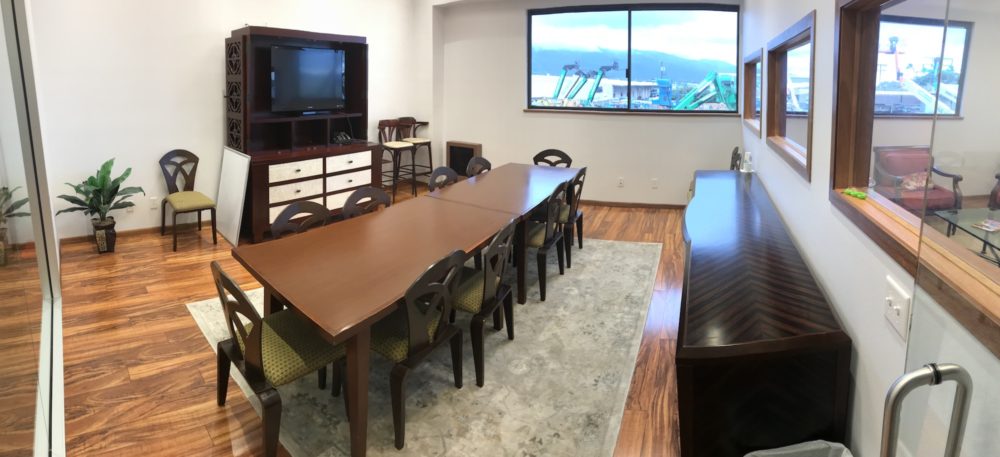 Conference Room - $35 per hour
• 255 Sq.Ft./Air Cond.
• 12ʻ Table with 20 Chair Capacity
• Monitor Size: 42" 1080 Monitor
• Wi-Fi
• Whiteboard
• Conference Calling
(Video & technical support available for additional fees)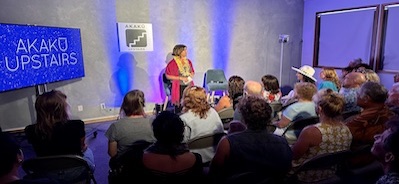 Media Lab - $75 per hour
• 522 Sq. Ft./Air Cond.
• Seats up to 40 People
• 8 Tables
• 70" 4k Monitor
• Wi-Fi & whiteboard
(5 computer stations or 3 camera video & technical support available for additional fees)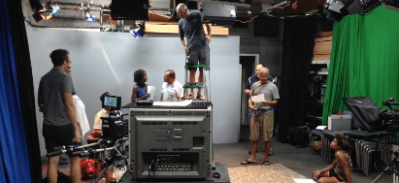 Studio A - $75-$800 per hour or $6500 per day fully equipped 
• 551 Sq. Ft./Air Cond.
• Seats up to 60 People
• Tables Available
• Monitor Available
• Conference Calling
• Wifi & Whiteboard
(ʻFully equippedʻ rentals includes control room & all broadcast studio equipment, or a-la-carte pricing )