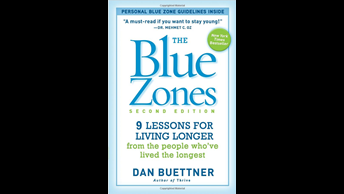 Watch Here…

What is the Blue Zones Project®? What began as a New York Times bestseller by National Geographic Fellow Dan Buettner has evolved into a global movement that's inspiring people to live longer, more active lives.
More Info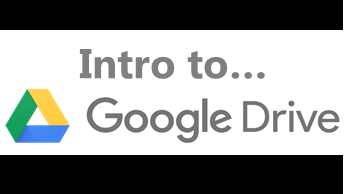 Watch Here…

This workshop is designed as an overview of the POWER of the Cloud using Google Drive. Most small business owners use this platform to apply the wealth of opportunities it provides. All you need is a Gmail account to have access to this platform. Share files, save files and create files. It is a free platform to use and an inexpensive option for entrepreneurs to work on the same level of larger companies.
More Info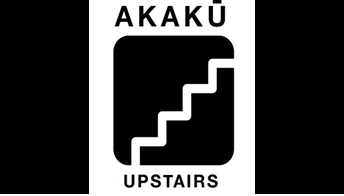 During the month of August we will take some time off to restructure our Akakū…
More Info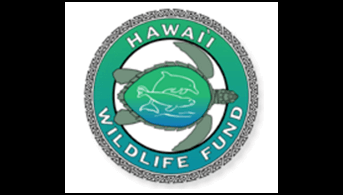 Watch Here…

Hannah Bernard, Executive Director and Co-Founder of Hawai'i Wildlife Fund (HWF), and her team will present the film, "Red Turtle Rising". The film was produced by Jay April and Lou Di Liberto for The Honu Project and was the winner of the 1999 Hawaii International Film Festival.
More Info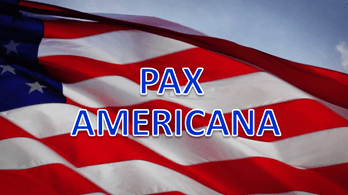 Watch Here…

"PAX AMERICANA" is a short film depicting the end of Desert Storm in 1991. At that time, the US government staged Desert Storm Victory parades in dozens of US cities. Gen. William Westmoreland proclaimed a great 'PAX AMERICANA' that would last a thousand years! We knew better.
More Info