Akakū Maui Community Media is offering a digital video editing class using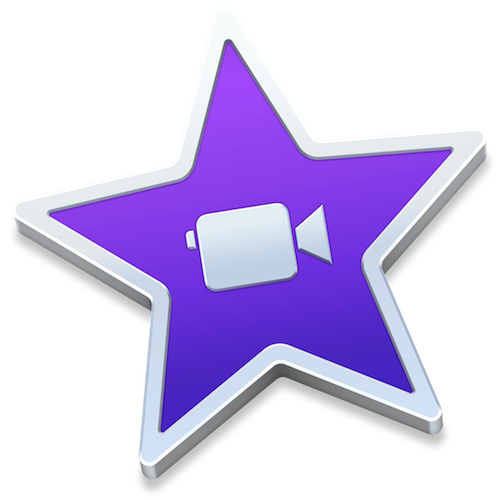 iMovie, the free editing software that is included with most Apple devices. This is a series of 2 class sessions that takes place on Friday, October 11 from 3 pm-7 pm and Saturday, October 12 from 11 am-3 pm at 333 Dairy Rd., Suite 204, in Kahului.
Tuition is $100 for adults, $80 for APA Members, and $50 for youths 12-18.
Learning to edit with Apple's iMovie software is fun and simple enough for anybody to
learn. This class will cover basic editing techniques, tools, tips, and shortcuts. You'll
learn to create your own graphics, titles, and credits, animate still photos and add
music, voiceovers, and special effects.
While you'll learn and practice on the desktop version, many of the skills can be
transferred to the iMovie mobile app, as well. Graduates who join as Akakū members
are permitted to reserve and use Akakū's editing computers free of charge to produce
their own programs to show on Akakū TV.
To register, log on to www.akaku.org/class under the Education menu, or simply call 871-5554.