Posts Tagged 'Hawaii Wildlife Fund'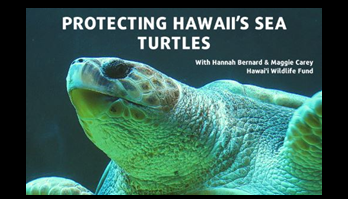 Watch Here…

Sea turtles are threatened and endangered species, yet they are both beloved by tourists and a favorite food source for sharks. Maintaining its population is critical to nature's balance, not to mention Hawaii's tourist economy.
Watch Now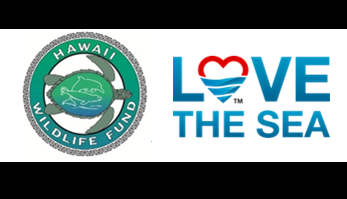 Watch Here…

Hannah and Campbell are planning to discuss local clean up efforts plus global environmental and wildlife conservation groups who collect and identify the sources of plastic pollution in our oceans.
Watch Now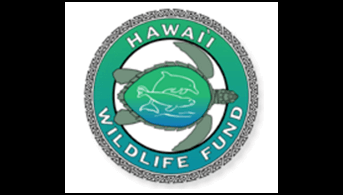 Watch Here…

Hannah Bernard, Executive Director and Co-Founder of Hawai'i Wildlife Fund (HWF), and her team will present the film, "Red Turtle Rising". The film was produced by Jay April and Lou Di Liberto for The Honu Project and was the winner of the 1999 Hawaii International Film Festival.
Watch Now